Is more responsible
True sustainability does not just mean respect for the environment, but also includes saving of raw materials and economic resources, protection of the health and safety of workers and consumers, respect for human rights, rationalisation of production processes.
We believe in innovation and research based on safety, skills and a well-grounded and transparent choice of our suppliers.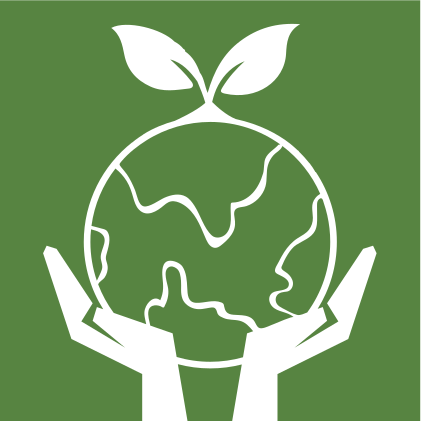 We believe in closely interacting and cooperating with raw material suppliers in order to share and meet the social and environmental standards.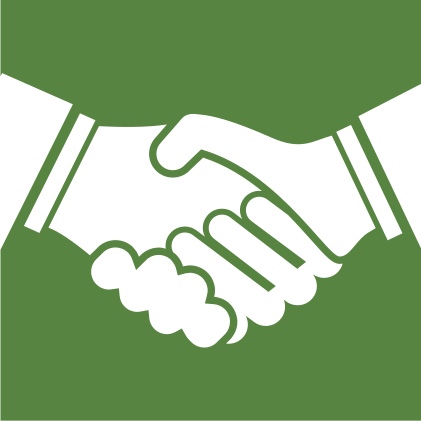 We believe in the quality of the work and in the qualification of employees. In the enhancement of skills. In non-discrimination.
---
For a more sustainable production, also from a chemical point of view, we have adopted the Chemical Management Protocol 4 sustainability (www.4sustainability.it), which actually implements the MRSL ZDHC (www.roadmaptozero.com) and measure periodically, in a transparent way, the application level.
---
Is more Eco-Friendly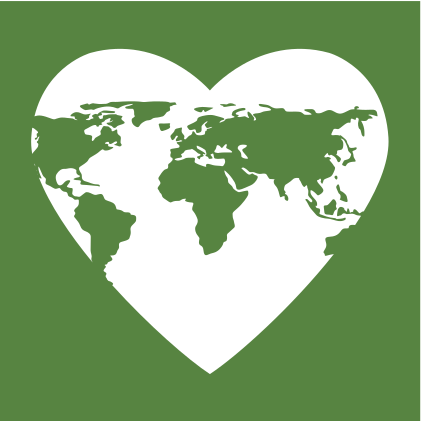 Our daily activities are guided by the rational use of natural resources and the reduction of polluting emissions.
We focus on adopting new smart and sustainable production processes.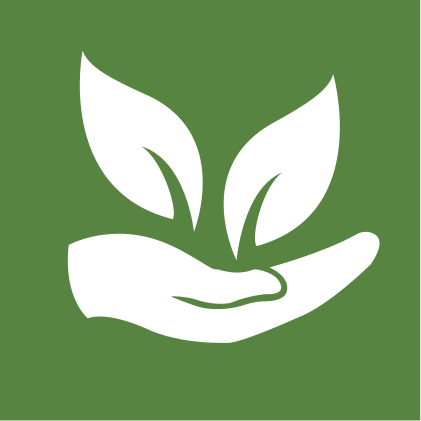 We know the importance of protecting the environment as a primary asset, that's why we are committed to promoting a rational use of resources in our organisation, and to searching for innovative solutions to ensure energy savings through the use of two photovoltaic systems.
We have implemented a lighting system that uses the most advanced LED lamps with low energy consumption.
Is more Sustainable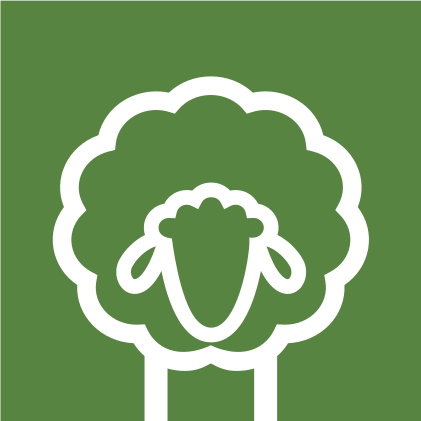 Our collections largely meet the criteria of environmental sustainability and social responsibility required by the global textile industry, and contain fabrics made with certified materials that meet the environmental and social standards.
We are talking about our sustainable wool, in fixed and stretch versions, of various weights.
We like to give our customers the opportunity to choose the type of yarn that best reflects their "sustainability values".
Wool with these characteristics all come from "non-mulesed" wool production.
---
For any further information do not hesitate to contact us at: sustainability@tessilbiella.it. Our "sustainable team" is always at your disposal.