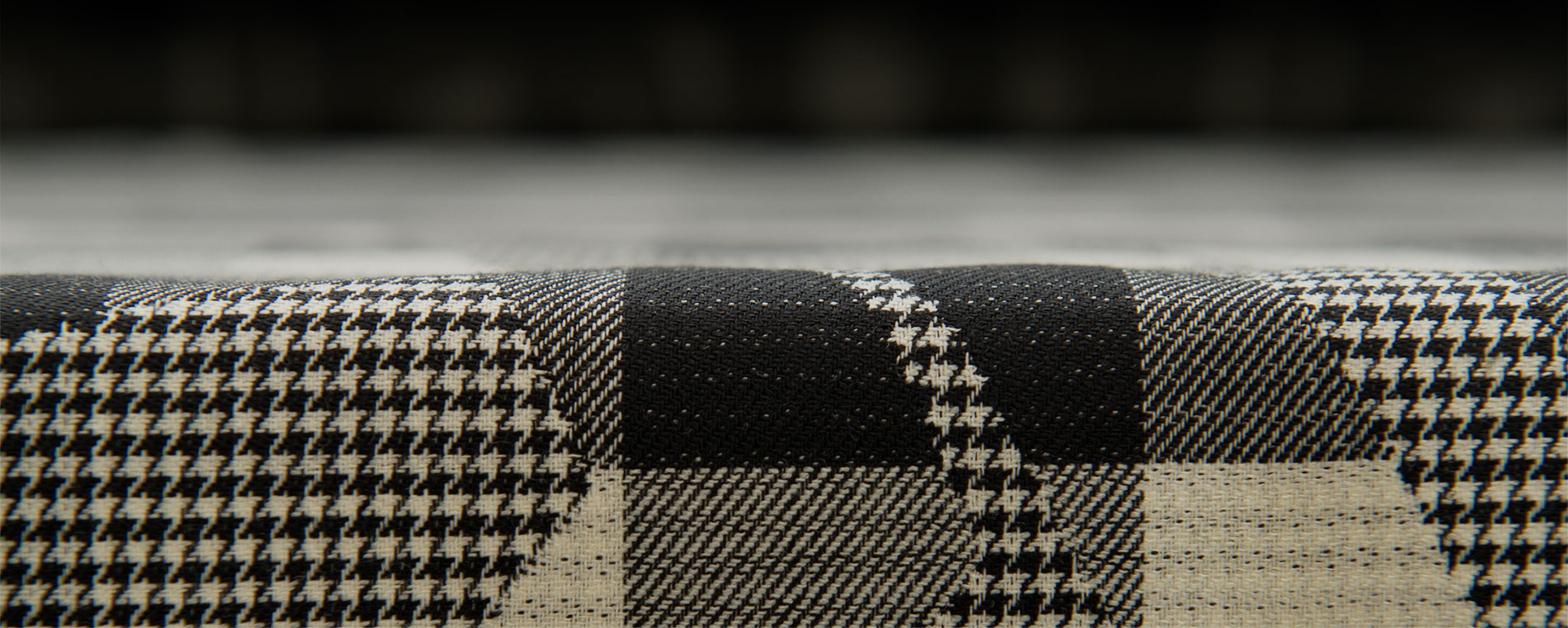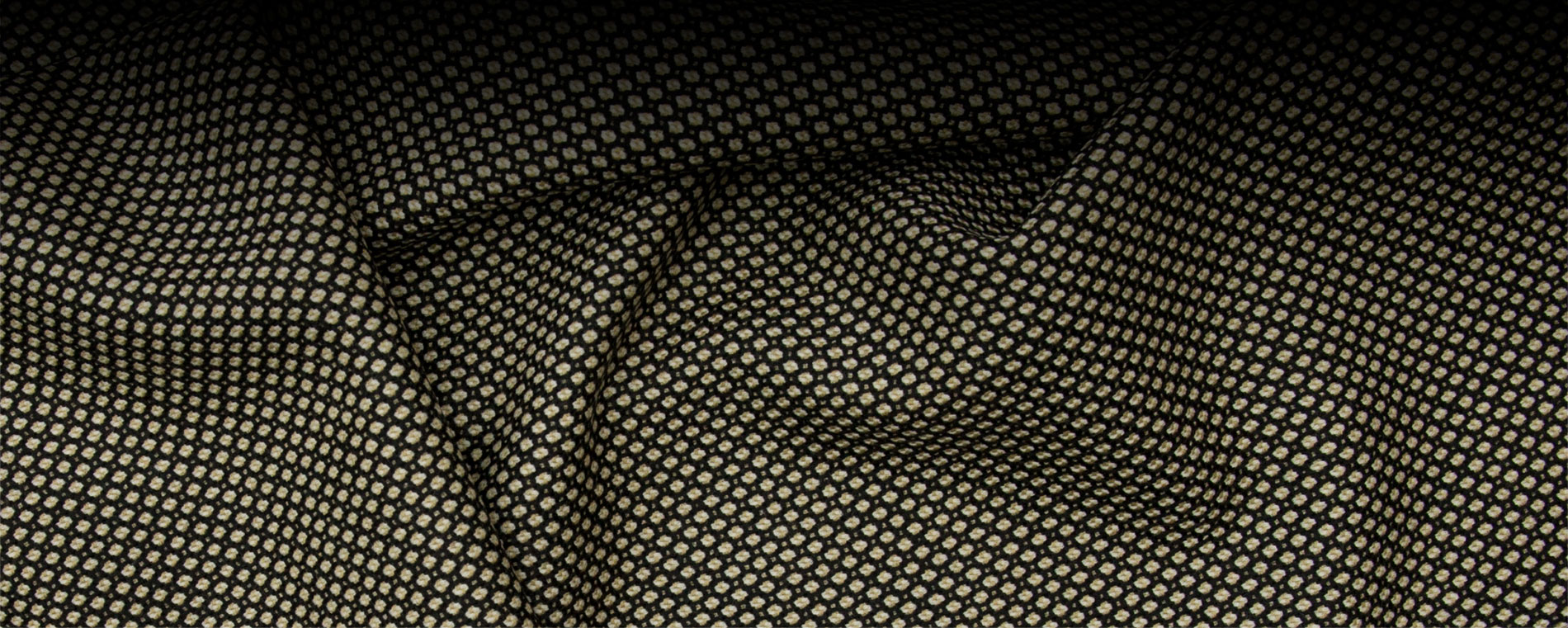 Our History
TESSILBIELLA was established in 1958, and in the early Nineties, the founder Adriano Crosa was replaced at the helm of the company by his son Paolo, in collaboration with sisters Elena and Federica.
Our sales, style and administrative offices are located in a 5000-square-metre facility in Vigliano Biellese, while production is carried out in various locations in the area. We have our own dyeing and finishing departments.
Our production capacity currently stands at 1,000,000 metres per year.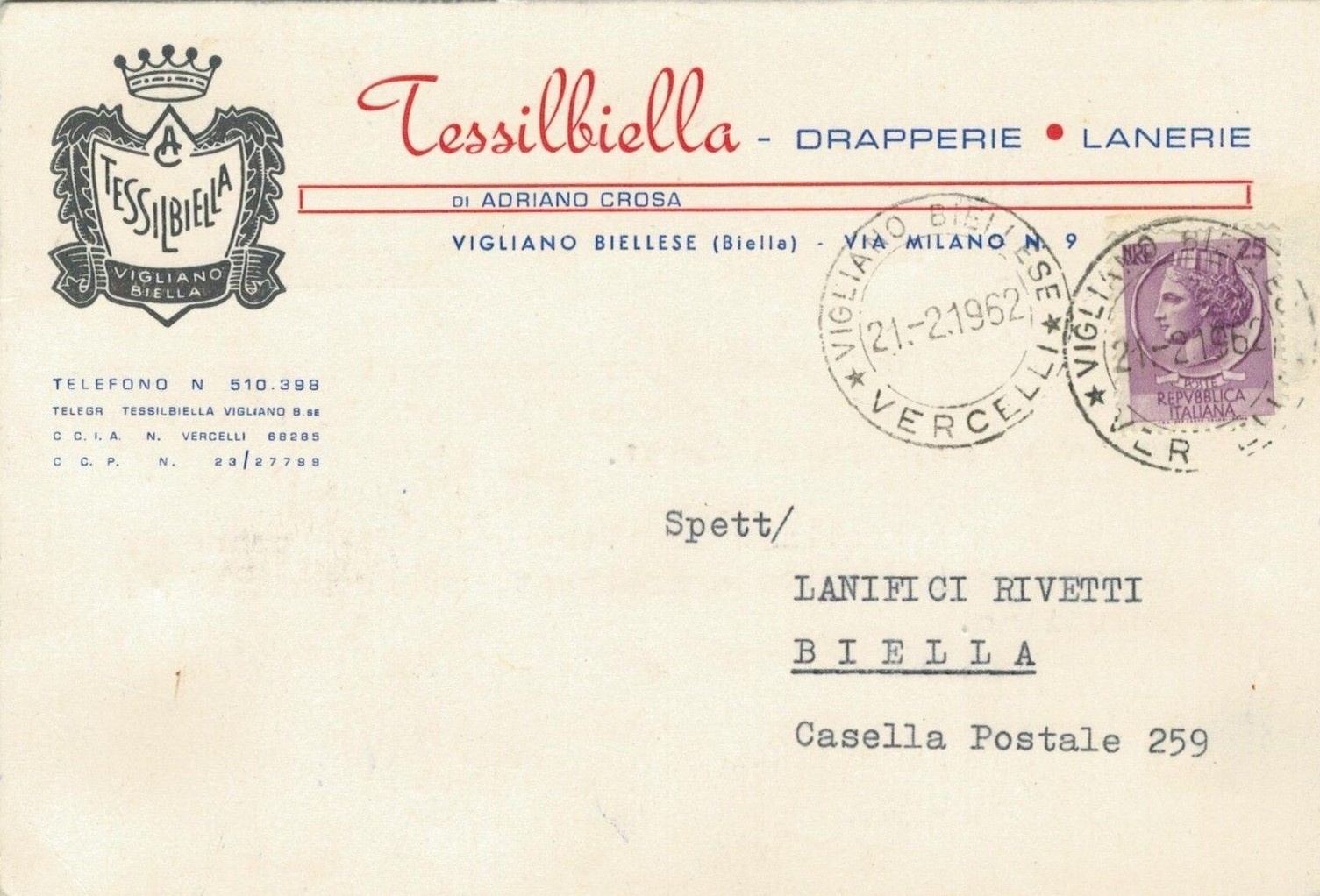 ---
---
Events
Stand 4.D06
Stand 4.D06
---
---
Information pursuant to art. 1 paragraph 125 Law 4 August 2017 n. 124. During the year, the company received from public bodies, for a total of € 12,371, the following contributions: € 5,371 pursuant to law no. 58; € 7,000 from the Piedmont Region for Integrated Supply Chain Projects.